The History Of Foster's Lager
FOSTER'S, created in a brewery in Melbourne...
FOSTER'S Today
The heritage and history of FOSTER'S is still very much alive in the brand today. In the UK, the lager is still brewed in strict adherence to the original 1888 recipe. All processes are the same as the 19th century version; however, the use of modern brewing technology has allowed the brewers to maintain the traditional flavour while meeting the high-volume demands of the British public.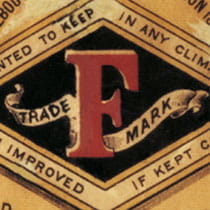 The Simple History
FOSTER'S lager was first brewed by William and Ralph Foster, who arrived in Melbourne from New York in 1886. They set up their brewery with an American refrigeration engineer and a German brew master in late 1888. Situated on a site in Rokeby Street, Collingwood, they delivered their first shipment to Hotels in Melbourne in February 1889 – and the history of FOSTER'S lager began.
At this time, Aussies were used to drinking British-style ale that did not quench their thirst in the searing heat of Melbourne. When FOSTER'S hit the market, it was pounced on because it was a cold lager, and therefore lighter, smoother and ultimately more refreshing.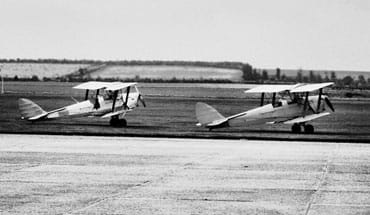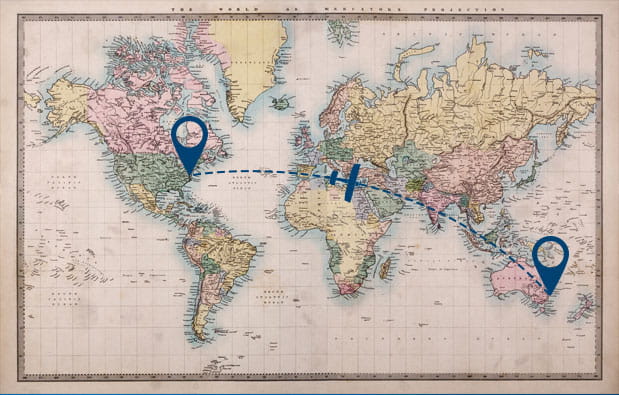 The Alchemy
The refrigeration engineer meant they could keep the lager cool during the brewing process, so it didn't over-ferment or go off. Meanwhile, the German brew master meant they could create a great clean crisp lager that the Germans were famous for, instead of the colonial ales that the poms had forced on the locals.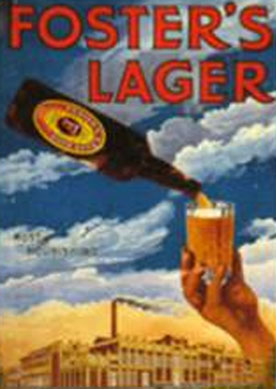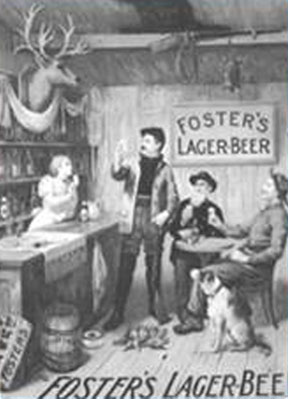 The Dates
The icing on the cake for FOSTER'S was delivering the product to customers packed in ice during the hottest month of the year. This meant that the hotel owners could serve the beer exactly how it was crafted to be drunk – ice cold. It was instantly more refreshing than anything seen at this scale before in Australia, and in 1889 it won "Highest Award Against the World" in the Melbourne Centennial exhibition.