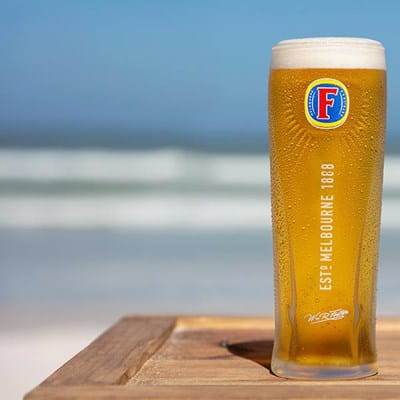 Welcome to The Home Of Foster's Beer
The Most Refreshing Lager in the UK
Foster's Story
Founded by William and Ralph Foster in 1888, FOSTER'S quickly made a name for itself in its home city of Melbourne. Replacing the colonial ales that the poms had brought with them, Aussies loved the crisp taste and ice-cold refreshment that FOSTER'S beer provided.
In fact, keeping the beer cold was the top priority for William and Ralph. 1888 was a scorcher of the summer, and the hot temperatures and bush fires were a constant threat to the city of Melbourne – and the locals' new favourite beer.
The solution? The brothers built 6 miles of pipeline to keep their lager chilled with sea water, and even set up their own fire brigade to protect their precious brewery.
And we're so glad that they did. Today, we sell 1.9 million pints of FOSTER'S lager every day, and you can find us in
36,000 pubs across the UK.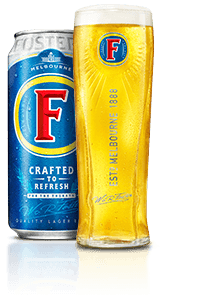 FOSTER'S LAGER
FOSTER'S is an easy-drinking lager that is perfectly balanced with moderate vanilla tasting notes. With no hard edges or bitter aftertaste, it delivers ultimate refreshment at any time of year.
Read More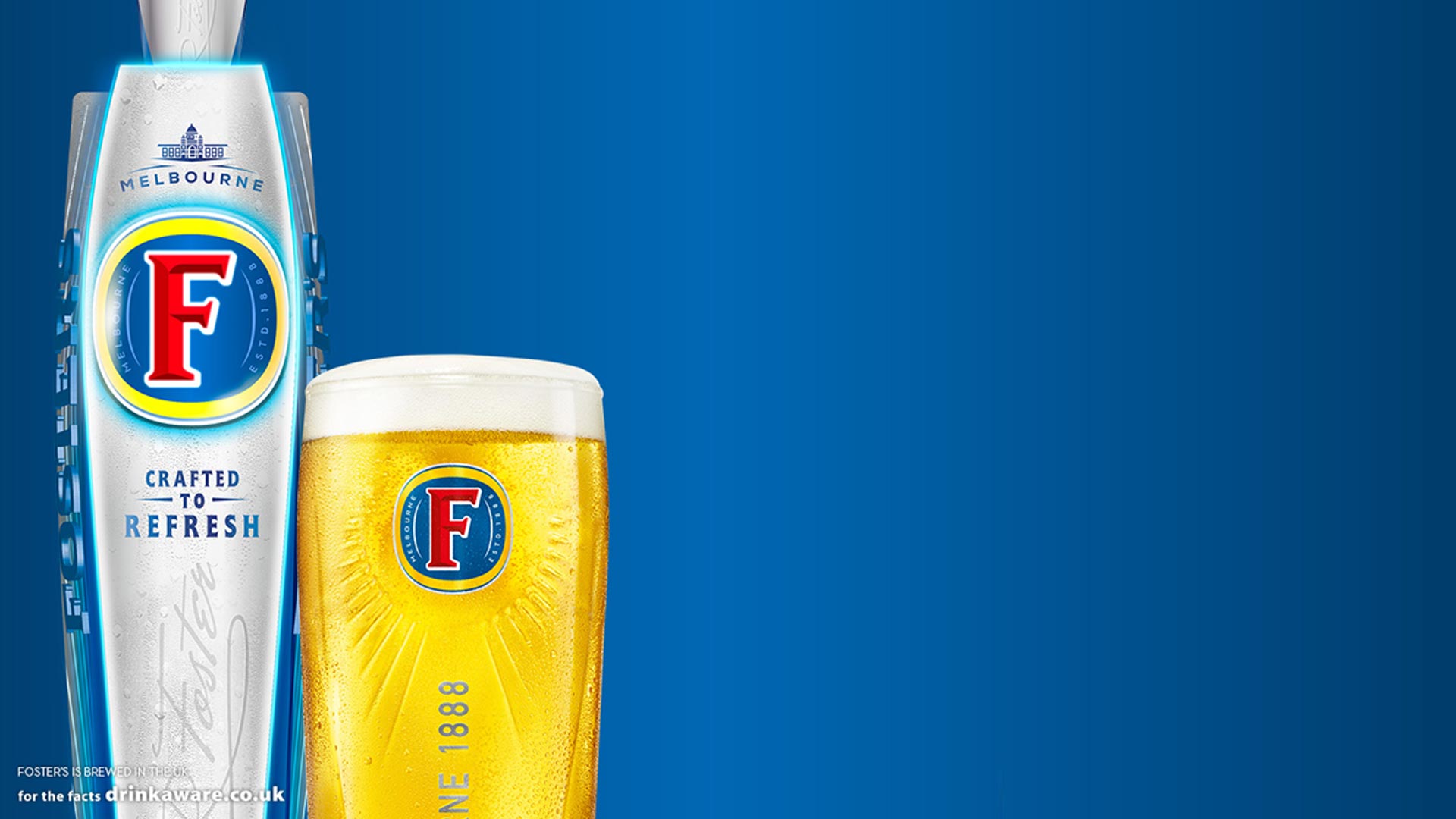 FOSTER'S lager was first brewed by William and Ralph Foster, who arrived in Melbourne from New York in 1886. They set up their brewery with an American refrigeration engineer and a German brew master in late 1888. Situated on a site in Rokeby Street, Collingwood, they delivered their first shipment to Hotels in Melbourne in February 1889 – and the history of FOSTER'S began.