Our Seriously Refreshing Lager
FOSTER'S lager was first brewed by William and Ralph Foster, who arrived in Melbourne from New York in 1886.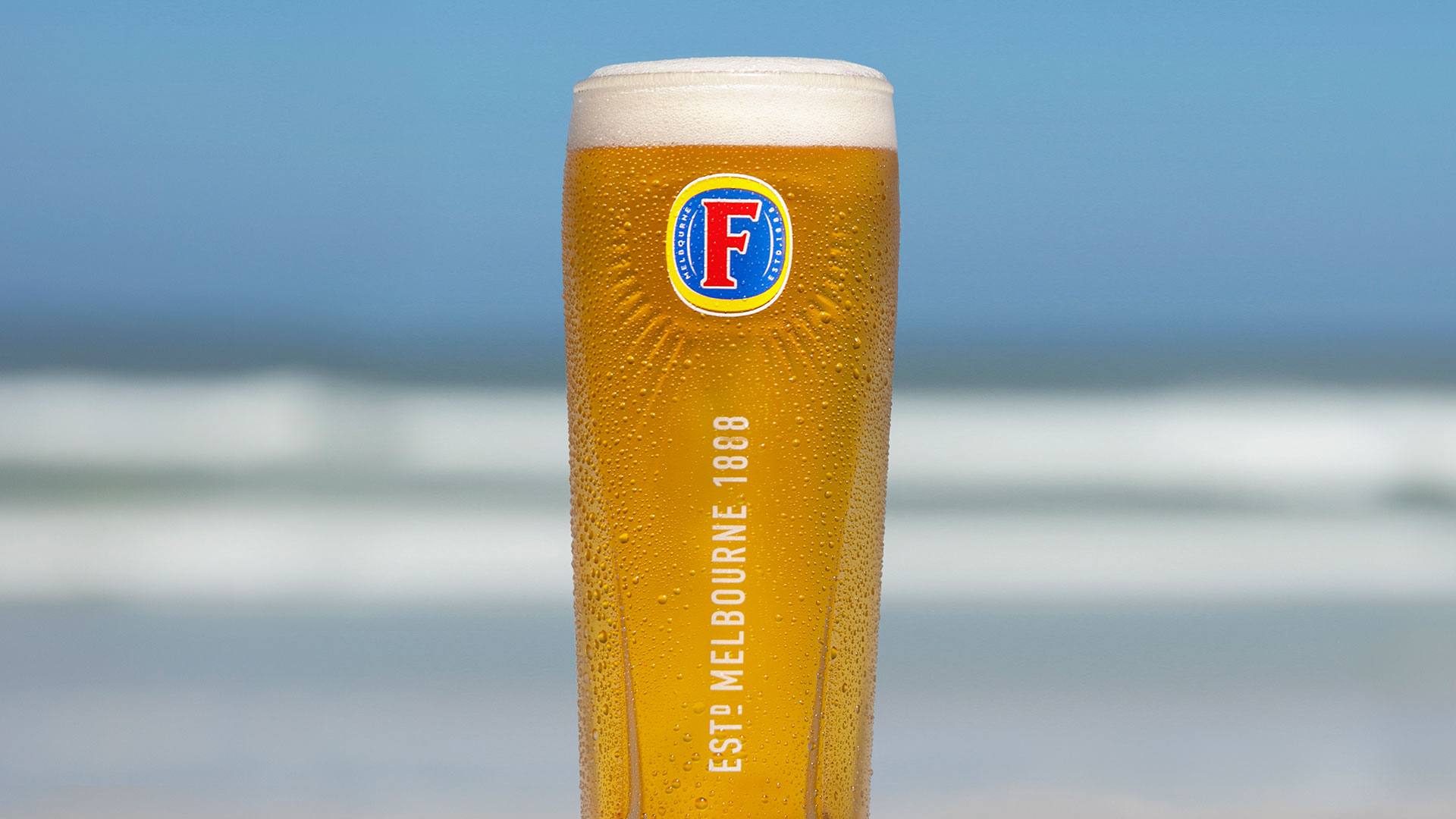 FOSTER'S has been around for a lot longer than our contemporaries, which means we've had time to develop our perfectly balanced, easy-to-drink lager. While our original brew – available on draught or in cans to enjoy at home – has the same recipe as our 1888 game-changing beer.
Today, FOSTER'S malt, water and hops are all sourced locally in the UK. The unique strain of FOSTER'S yeast, however, is still authentically Australian.
Explore the full range of FOSTER'S beers below, including taste, ingredients and nutritional information.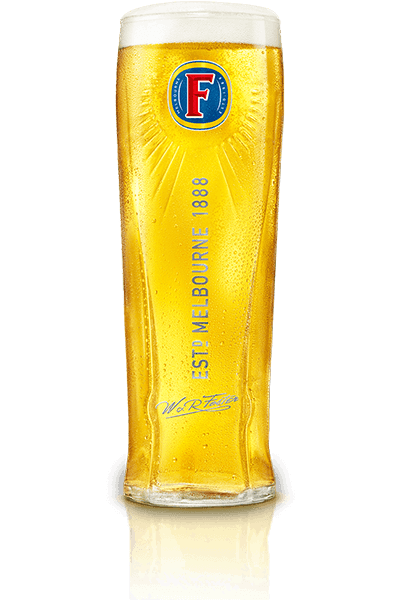 FOSTER's is an easy-drinking lager that is perfectly balanced with moderate vanilla tasting notes and no hard edges or bitter aftertaste for perfect refreshment.
Available on draught in bars, or pop a can in the fridge and enjoy served cold at home.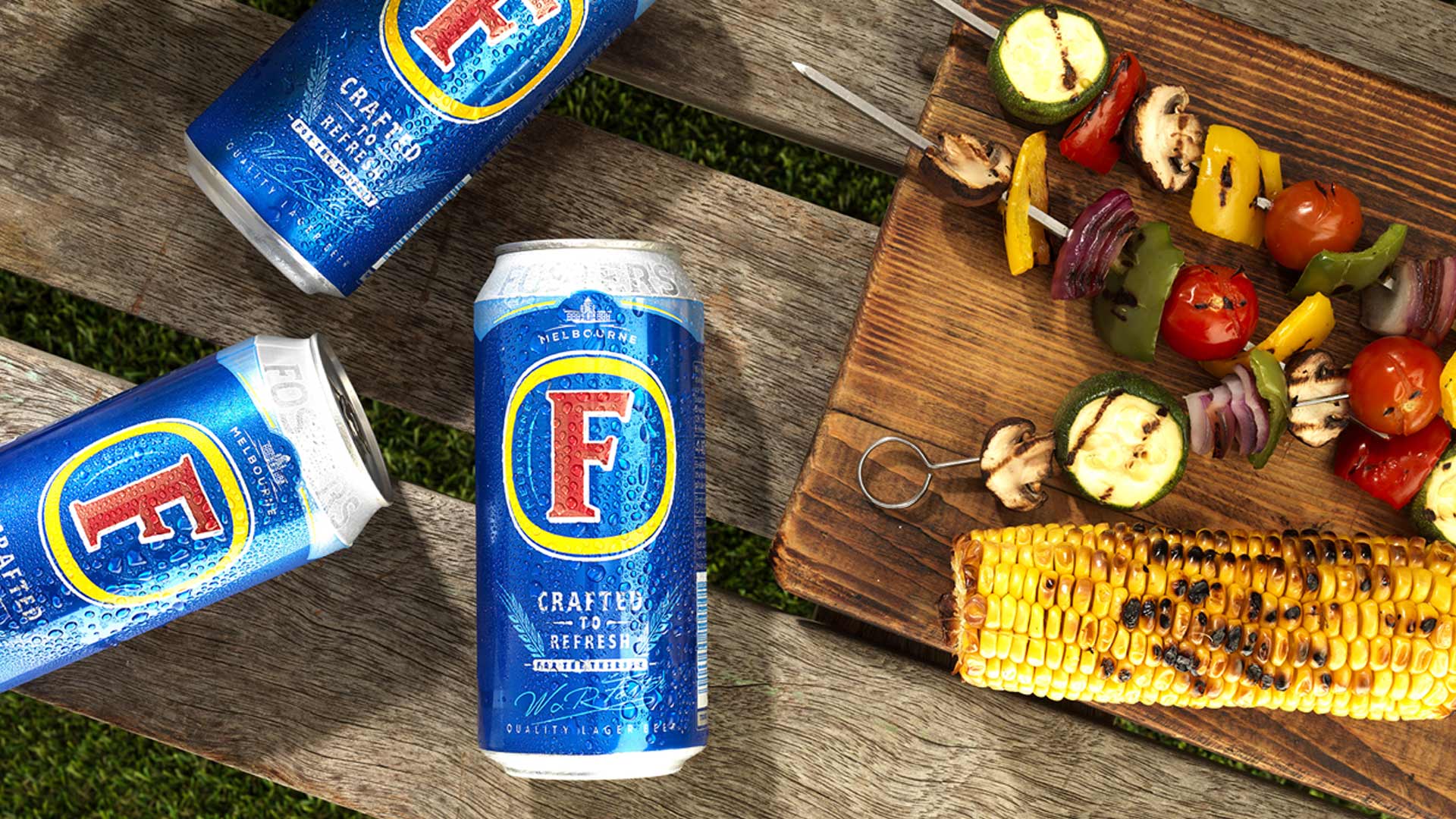 Buy Foster's at these retailers